DESIGN - CONSULTING - DIAGNOSIS

MPro Systems helps RV owners with consultation and design of RV electrical and power systems. We can also assist owners of currently installed systems with troubleshooting and diagnosis of complex power issues
SOLAR POWER

Nothing beats solar power on your RV. Solar is a quiet, reliable source of power and can be an essential part of an RV power system. How much solar do you need is often the first question RV owners ask. A review of how the RV is used that includes power consumption analysis and the type of camping the owner enjoys can provide the answer. Once determined, the appropriate number of solar panels can be selected for the overall design.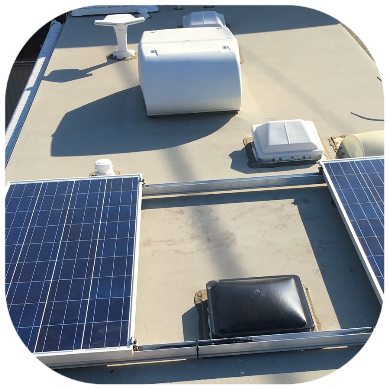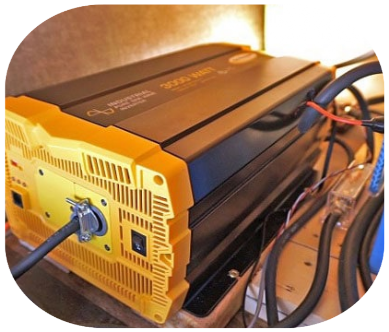 POWER CONVERTERS AND INVERTERS

Many RV owners become confused about what type of power is available in their RV. Especially if you are running off grid with no shore power. Can I run my TV? Does it run on 12 volts or common 120VAC house current? Providing the correct power that you need to the devices and appliances you wish to use can often be accomplished by the correct design of your overall power system. And that task often includes choosing the correct inverter and converter for the job.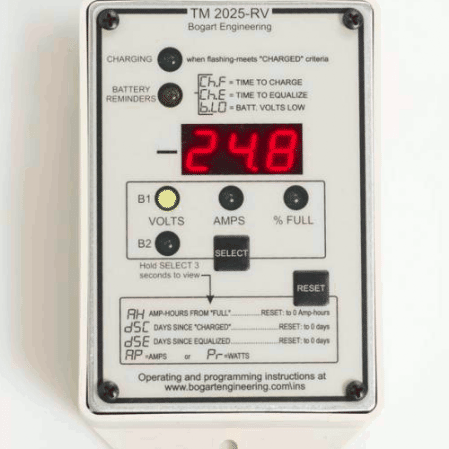 POWER MONITORING SYSTEMS

How much battery power do I have left? What is the charge rate from my solar system? Is my generator recharging my battery? These and many more questions can be answered by a power monitoring system. Typically, these systems monitor power removed or returned to a battery system and will provide the owner with important information about how much power they have available but also piece of mind. For lovers of off grid camping, power monitoring is not a luxury
but a necessity.